We are a coliving company based in Atlanta, GA.
Live Different. Save More.
As our population has grown, so has the cost of living. As a result, this has led to a growing problem in our nation. Recent data reports show that cities across America are battling with a shortage of affordable housing and an increase in gentrification. More than 44 million Americans are burdened by housing costs. Almost half of all renters now spend more than 30% of their income on rent. Over 25 million adults live with roommates. 43% of Americans can't afford to buy a home. And the increase in rents is outpacing wage growth. This has led to a decrease in the standard of living for many.
As a result, we found ourselves wrestling with this question: "How can we create shared spaces where people can maintain a quality of life while lowering their living expenses?" Answering this question is where our vision and desire to make an impact began. With the cost of living increasing, we realized that this is a problem we could face head-on. We decided to think deeper and differently about how we can provide better spaces for our growing population. We wanted to be a part of the solution. And as a result, we believe Enclave Coliving is an answer.
We're Making A Difference.
We're Making A Difference.
We're Making A Difference.
We're Making A Difference.
We're Making A Difference.
We're Making A Difference.
Our Values
In light of the housing problems facing our nation, we started Enclave Coliving because we believe shared spaces and coliving are the answer. Better community. Better customer service. Better technology. Better pricing. Better everything. It is this vibration that drives our core values.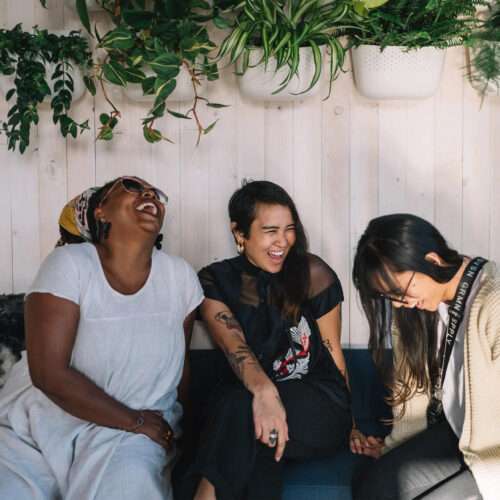 We understand that community is essential to the coliving experience. Connect with people from various stages of life and diverse backgrounds who are all looking for a place to feel at home. Establish new friendships and relationships, and create new opportunities to learn and grow.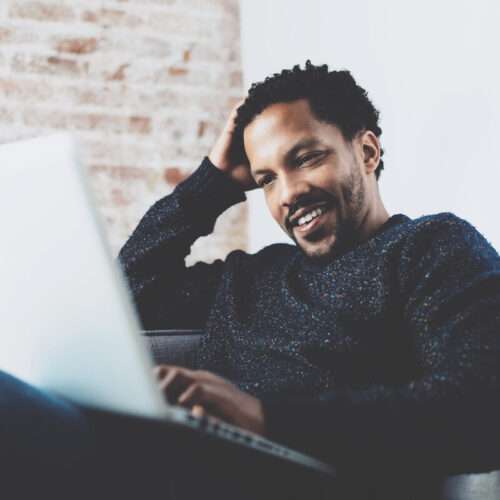 We know how much it can suck dealing with a crappy landlord. We aim to change the negative stereotypes around renting. We not only want to improve the rental process, we also want to leave you with an enjoyable living experience. We want your stay with us to stay with you forever.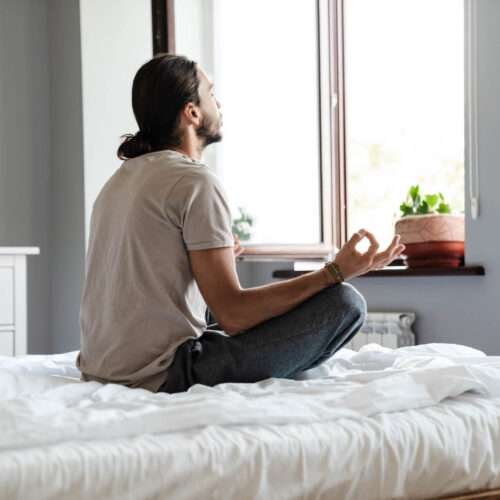 Get cozy and nestled into your new space that's tailored to fit your living needs so that you can focus more on life and work, and less on the cost of living. It's important that you enjoy where you live, eat, and sleep.
Creating living spaces that residents enjoy.
We aim for our residents to love where they live and to tell others.
Offering customer service that feels geniune.
We aim to change the negative stereotypes around renting.
Inspiring residents to live better together.
We aim to foster a sense of community amongst our residents.