Moving to a new city can be an exciting feeling with so many new places to explore. However, finding a nice place to stay can be a pretty stressful task. The majority of the cities in the US lack affordable housing options, and to avoid ridiculous housing costs, many people nowadays turn to coliving or cohabitating.
Although coliving can be compared to communal living, dorm life, or the basic roommate living agreement, it is an entirely different entity. Coliving provides unique features that help make it an exceptional option for those in search of a great living arrangement.
What is Coliving?
Coliving is a new rental trend offered by companies to share a living space while providing each resident with their own room. While coliving might sound exactly the same as a roommate living arrangement, it actually has several distinct qualities of coliving to set it apart, such as:
Access to a big coliving community
Luxurious facilities
Lower living costs
The benefit of living with compatible roommates
Reduction in conflicts with roommates
Offers privacy and companionship
Guaranteed remote workspaces
Coliving has seen a huge rise in the residential housing market in major cities such as New York and Los Angeles by people looking to reduce their living costs. It might sound too good to be true to find decent housing and match with the perfect roommate after moving to a new city, but coliving has made that possible. Companies do this by matching the residents with a space, providing services for cleaning, offering individual lease agreements, and luxurious facilities.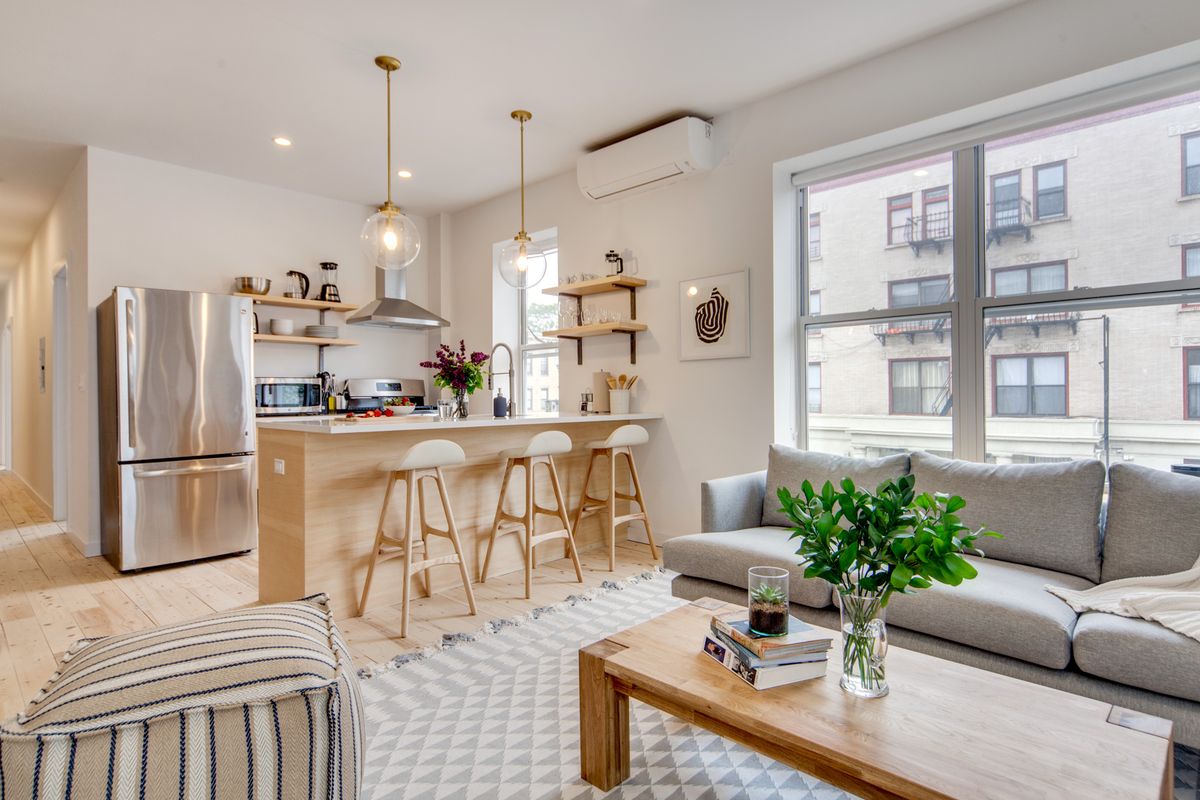 What is a Coliving Space?
While coliving spaces are extremely diverse, they are generally based in larger cities and depending on the company you are working with, there is usually a wide range of options to pick from.
The majority of coliving apartments have fully furnished common areas with beautiful, classy artwork and brand new modern furniture. Coliving apartments are designed to amplify comfort and openness with essentials such as paper towels, toilet paper, and dish soap already available instead of appearing like a basic model home. Other common spaces, such as outdoor areas and gyms, are free for any coliving resident to use.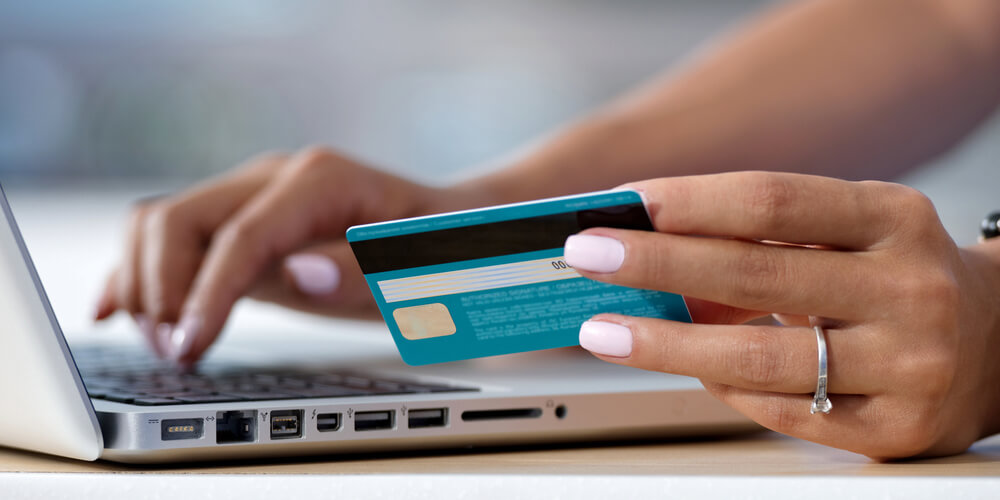 Rent Payments
Individual lease agreements are offered to residents by companies so that each person is only responsible for their portion of the rent. No need to track down roommates to collect their share of the rent. Security deposits still need to be paid, and property managers collect the rent through an online payment program.
Prices for necessities that are shared and basic household essentials such as cleaning supplies, paper towels, or toilet papers are incorporated in the rent and restocked regularly.
The rent payment for a coliving apartment includes:
Internet
Utilities such as electricity, gas, and water
Maintenance fees
Cleaning services
Household necessities
Board and room
The cost of a coliving space is generally less than an apartment with the same facilities. With an increase in the number of residents in a single unit, companies can benefit residents with a decreased rent.
Conclusion
Coliving is quickly gaining more and more popularity each day because of its numerous benefits, which allow people to live freely in a fun and fulfilling life. It provides everyone with the chance to live sustainably no matter their age, the kind of work they do, or their budget. Coliving is definitely a journey that is worth taking.